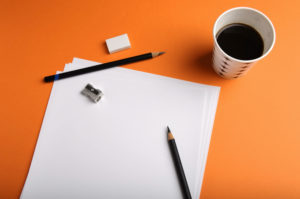 Welcome to The Writer's Toolbox, a new resource covering everything from grammar quirks to dialogue tips to editing and design. The Toolbox is currently on hiatus, but come January we'll post regular articles, slideshows, and video clips to help you develop your craft and technique and become a stronger writer.
The more you have in your toolbox, the better you're equipped for what you need to do!
Don't miss a single tip–subscribe today!