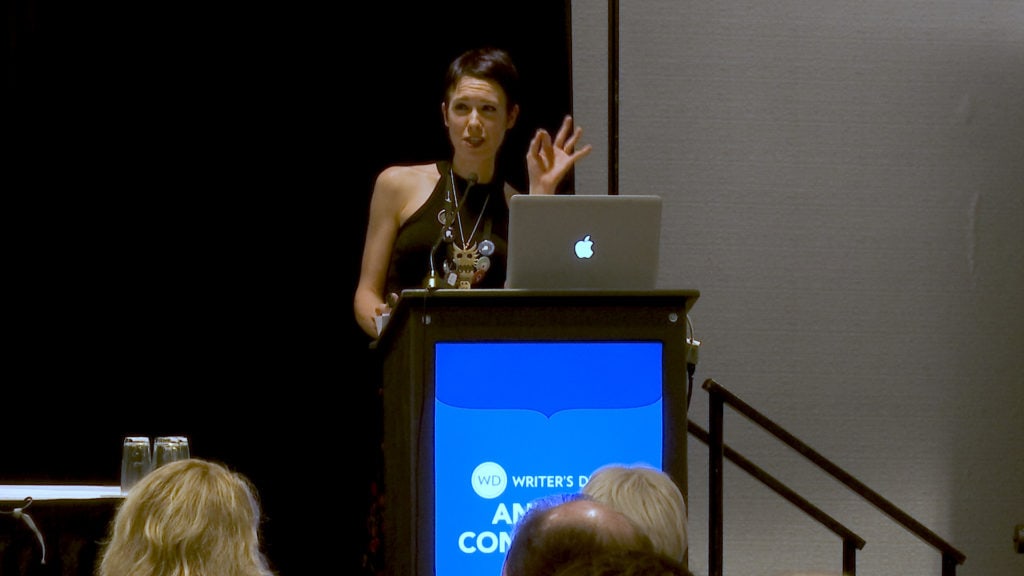 Upcoming sessions and presentations:
*Over the Copyeditor's Shoulder – webinar, Editorial Freelancers Association (March 22, 2018)
*One on One: Working with Independent Authors – ACES National Conference (April 27, 2018)
Want to discuss self-editing, worldbuilding, or story development? Looking for expertise on business-building and networking? I'm available to speak at regional conferences or conventions in the Washington-Baltimore or NYC metropolitan areas or at national conferences or events within North America.
Please contact me to discuss availability.
In the past year, I've presented on the following topics:
*worldbuilding in sci-fi/fantasy (PotterVerse Con, Baltimore, Sept. 2017)
*working with an independent editor (Writer's Digest Annual Conference, NYC, Aug. 2017)
*professional networking for editors (American Copy Editors Society annual conference, St. Petersburg, March 2017)
In previous years I've presented at the Editorial Freelancers Association national conference and Editing Goes Global international conference, and at EFA New York City chapter events. I also have an ongoing partnership with the Life Journeys Writers Guild as the on-site editor for critique groups.