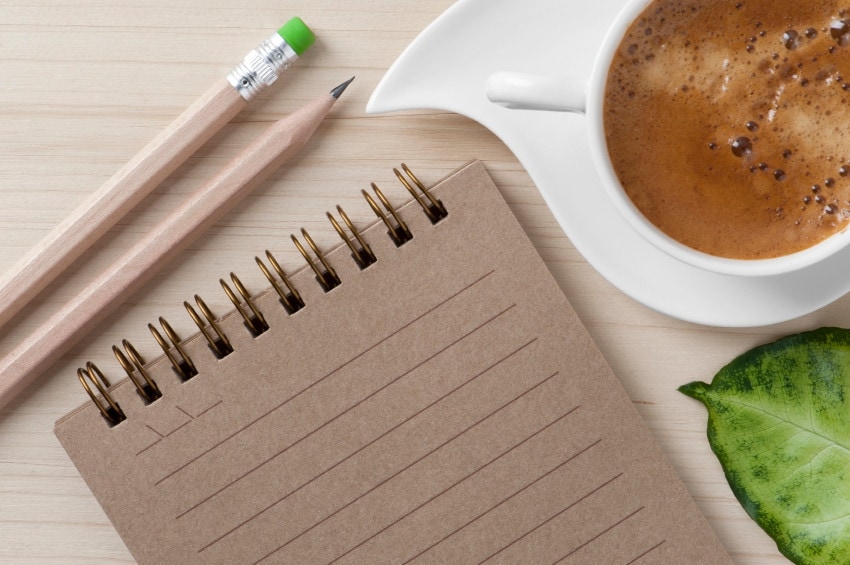 You've only got one chance to make a great first impression, so make it count.
Whether you run an accounting firm, a contracting company, or a hair salon, chances are you've put a lot of time and thought into your marketing materials: your website, email newsletter, brochures, business cards, and ads.
But a solid marketing strategy means more than just attractive graphics and SEO expertise. If your website and marketing materials contain grammatical, punctuation, and spelling errors–things that your spell checker just won't catch–you lose the opportunity to make your first impression one of professionalism and attention to detail.
Page Two's professional copyediting services help you ensure that your web copy, marketing materials, press releases, correspondence, and newsletters are free of embarrassing errors. Contact me for more information or to obtain a quote.